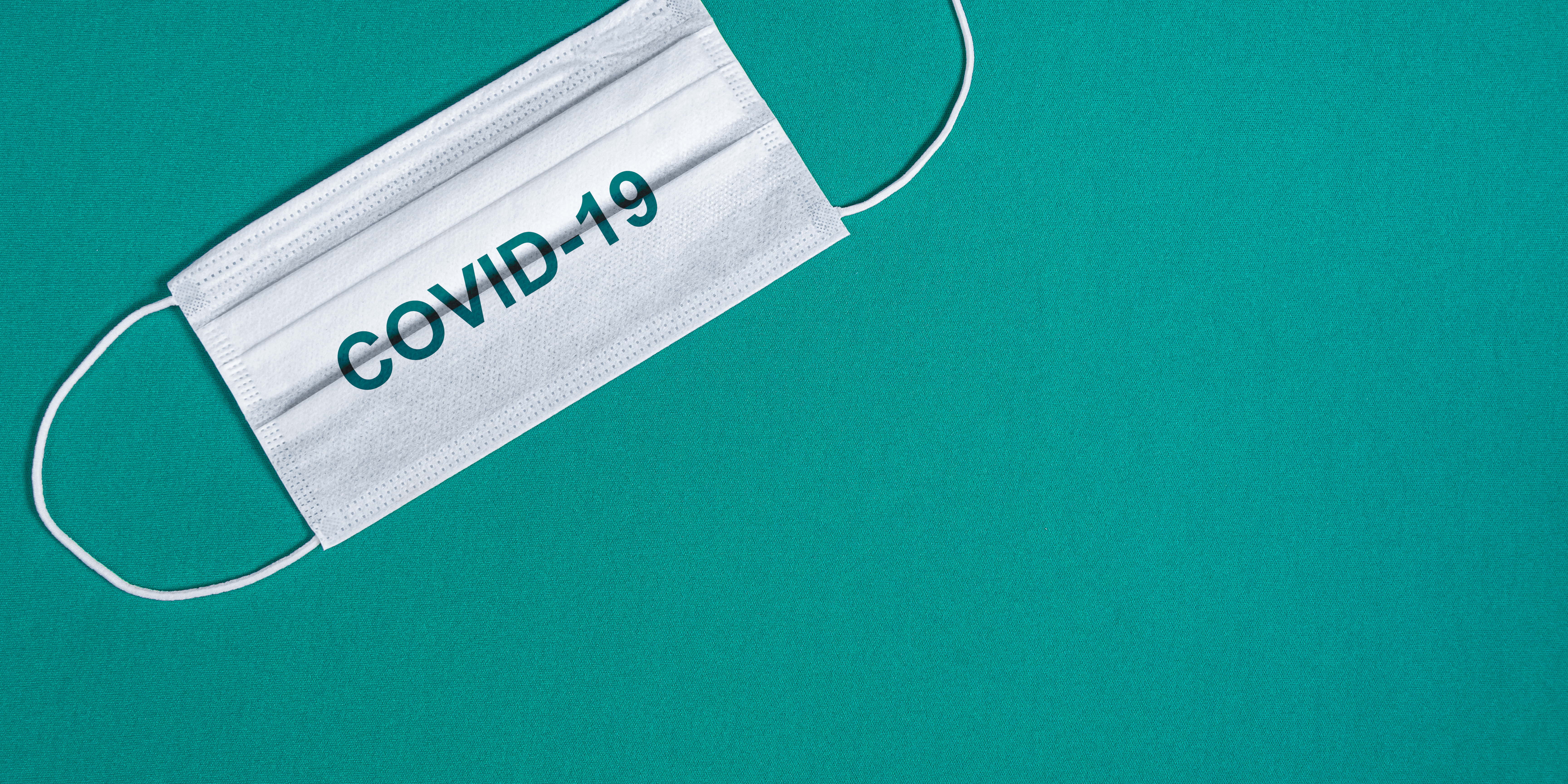 Last updated: September 21st, 2021
Effective, Wednesday September 22nd, 2021 – New COVID Restrictions
All visitors will provide proof of full vaccination. Exceptions may apply for immediate family. Please speak to Management.
Fully vaccinated status must be 2 weeks since 2nd dose.
Patients and Families will be asked for a designated list of meaningful visitors. This will be given to the screener and visitors will be allowed based on this list.
New admissions from community will be swabbed using POC testing.
Masks are mandatory in all areas of the building, aside from being in a separate office or when eating.
Screening hours are Monday-Friday 9am-7pm, Weekends 10am-6pm.
Last updated: July 30th, 2021
The past few months have been challenging for staff, volunteers, families and patients of Hospice Fredericton. We want to thank everyone for their understanding and patience during this time.
As always, the health and safety of our employees, patients, families and volunteers is incredibly important to us. To ensure the safety of everyone at Hospice Fredericton, we have implemented the following guidelines. We thank you for your patience and cooperation as we continue to provide quality end-of-life care in the safest manner possible.
Visitors from outside of the Atlantic Bubble will be required to provide proof of vaccination.
Visitors will continue to be screened upon entry and are required to wear a mask at all times.
Hospice Fredericton adheres to all current Public Health guidelines. These can be seen

here

.