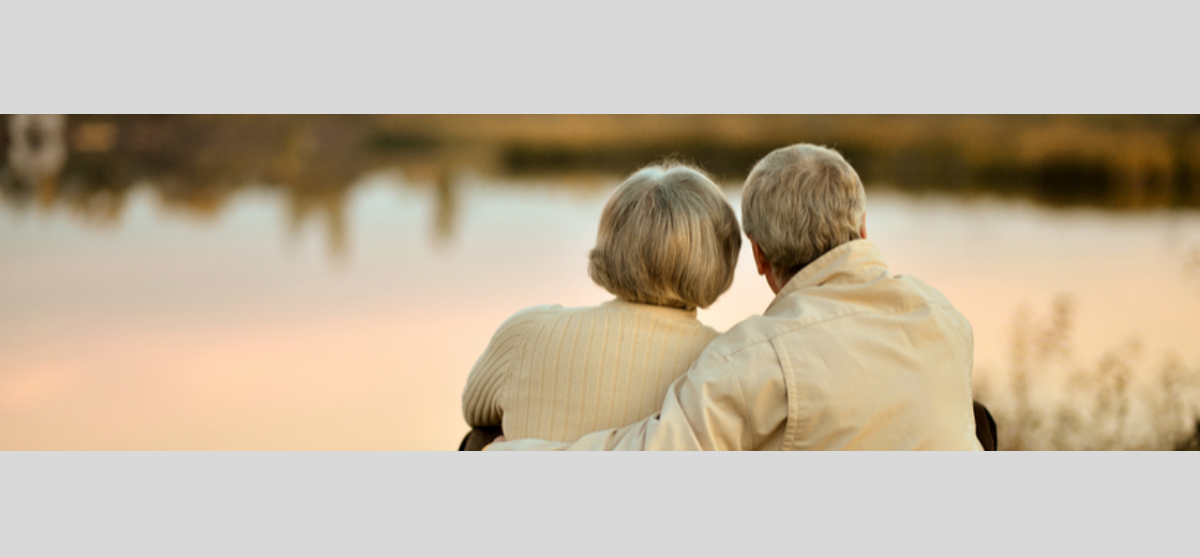 Welcome to Hospice Fredericton!
Hospice Fredericton is a 10 bed residential facility providing end-of-life care in a home-like setting. We provide a family-like atmosphere with private rooms and home-cooked meals. Our goal is to support patients and their families and provide additional grief & bereavement support when needed. Our dedicated team of professionals along with community partners work to ensure each patient receives dignified and compassionate patient centred-care based on their specific needs.
Everything we do is inspired by our commitment to place clients and their families first. Hospice Fredericton provides patients with quality palliative care through access to exceptional care, information, and support services. Hospice Fredericton is a community of faces, family, and friendships with a focus on 'Care.Compassion.Dignity'.
Our Vision and Mission
Our History
Hospice by the Numbers
We strive to offer dignity, comfort and peace to end-of-life care patients and relief to their families. Our volunteers and staff work alongside community partners to provide care, comfort and support to individuals and families facing advanced illness, death and bereavement in the greater Fredericton & Oromocto areas.
2001 – Our 1st Community Group formed, under the direction of Colleen O'Donnell, and Palnet was established

2004 – Charitable status obtained

2006-2008 – Community Needs assessment was completed and our Board of Directors was formed

2009 – We hired our 1st Program Coordinator, who launched the community based services, initial volunteer training and the first 15 Referrals were received

2010 – Community awareness of our services increased and our 2nd group of volunteers were trained. Referral partnerships developed, community partners continued to grow, and our Grief Support Group was launched
Our services moved into long term care facilities as well

2011 – Our 3rd group of volunteers were trained and the number of referrals increased to 56

2012 – Community needs assessment was completed to determine need for a residential Hospice in Fredericton. Our services expanded to Oromocto, our Grief Support Group expanded to twice per year and we had an increase in referral sources

2013 – The Board of Directors decided to move forward with establishment of the residential Hospice after researching other residential models, the 2nd of its kind in Atlantic Canada!

2014-2016 – The former Rosary Hall was purchased and construction phase began

2015 – Funding was launched with a Capital Campaign, as well as the Hospice Boutique as the main source of revenues going forward

2016 – Our 1st team of staff was hired and Hospice House opened in April, followed by the J.T. Clark Family Adult Day Centre opened its doors, which now houses our Grief & Wellness Centre.

2018 – By 2018, we received 171 admissions and a Social Worker was added to the team to support the families
2nd residential hospice founded in Atlantic Canada

570+ patients admitted since 2016

2,700+ family members supported

75 clients and their families are supported each year through our Community Services program

80+ have attended our Grief Support Group meetings

150+ health professionals have attended our LEAP program, on training and approaches to care at end-of-life

100+ volunteers support our operations, our patients, and families
What Hospice Fredericton means to me…
Family Member and Monthly Donor
My wife Selena and I were together for 23 years. She was struck by an aggressive cancer that took her away within less than 3 months. Her brief time at Hospice House was exemplary. She wanted for nothing and the staff gave so much love and support to her and to our family. The staff were so comforting and understanding to the difficult situation. I love them all and will forever be in my heart for what they did for my beautiful angel.
Hospice House Director of Clinical Services
Hospice Palliative Care Nursing Certification
It is such an honour to be part of the Hospice Fredericton team. Our staff and volunteers are some of the most dedicated, compassionate people I've ever met. The care we provide focuses on comfort, quality of life, and supporting the precious moments families will share with their loved ones during their final days together.
Board of Directors, Vice-President
I first experienced Hospice Fredericton during its first year of operation when my father was a patient. My family and I very much appreciated the care and compassion of the amazing staff, and the home-like environment made a difficult period much easier. I volunteer to offer what I can to give back to the organization. The services offered are a valuable asset to our community and the region's end-of-life care and it's important to do what we can to ensure it is sustained.
Board of Directors, President
I believe it is important to support community groups and non-profit organizations. I volunteer at Hospice, as my husband, David Kelly, passed away 5 years ago from brain cancer and I know how important it is to have a place where families can be supported at the end of the life of their loved one. We have a dedicated group of staff and volunteers and I am proud to have been part of getting Hospice House up and running, providing compassion, dignity and respect to those at end-of-life.
The staff at Hospice Fredericton made every effort to maximize the quality of life for Maurice and his family. The facilities were designed to bring people together. We had weekly dinners with friends and family in the second-floor lounge. Friends visited with their dogs, others spent time with Maurice doing art, while most spent time with him in his comfortable room chatting, sitting, just being. We felt at home in this place; part of a large family… and ever so grateful.