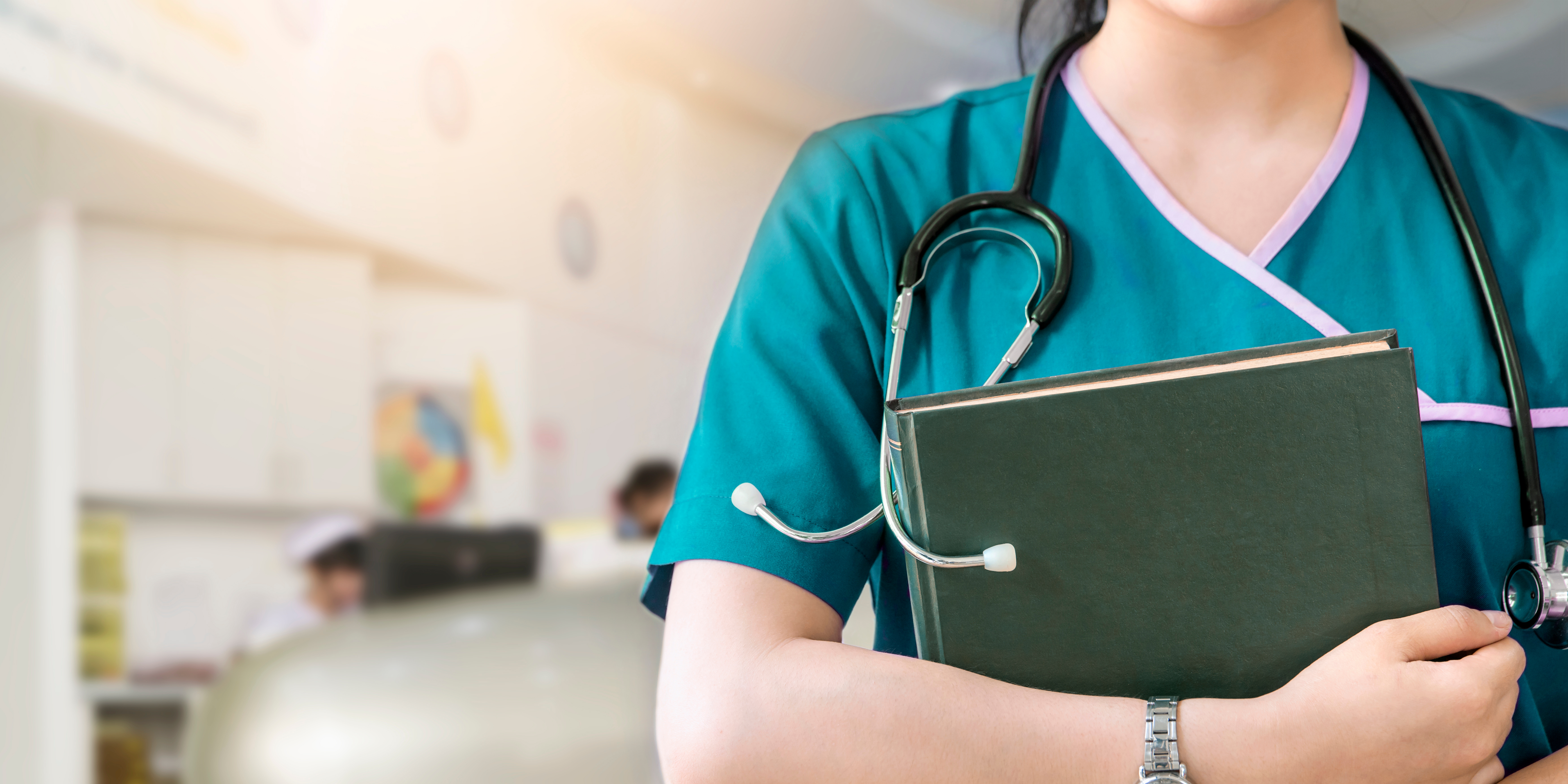 We are pleased to offer educational opportunities for healthcare professionals providing palliative care in long-term care settings.
Learning Essential Approaches to Palliative Care (LEAP) is an interactive two-day course, offered twice yearly at Hospice House. Pallium Canada's LEAP offers inter-professional clinicians with competency-based palliative care education specific to the long-term care setting.
Topics covered include: Being Aware, Taking Ownership, Pain Management, GI Symptoms, Hydration & Nutrition, Essential Conversations, Respiratory Symptoms, Grief, Decision Making and Advanced Care Planning, Last Days and Hours, Psychosocial and Spiritual Care, and Delirium and Dementia.
**Due to COVID-19, this program has been taking place virtually. For more information, please visit pallium.ca or contact Jessica Carriere, Nurse Manager at (506) 472-1617 or by email, at jcarriere@hospicefredericton.ca