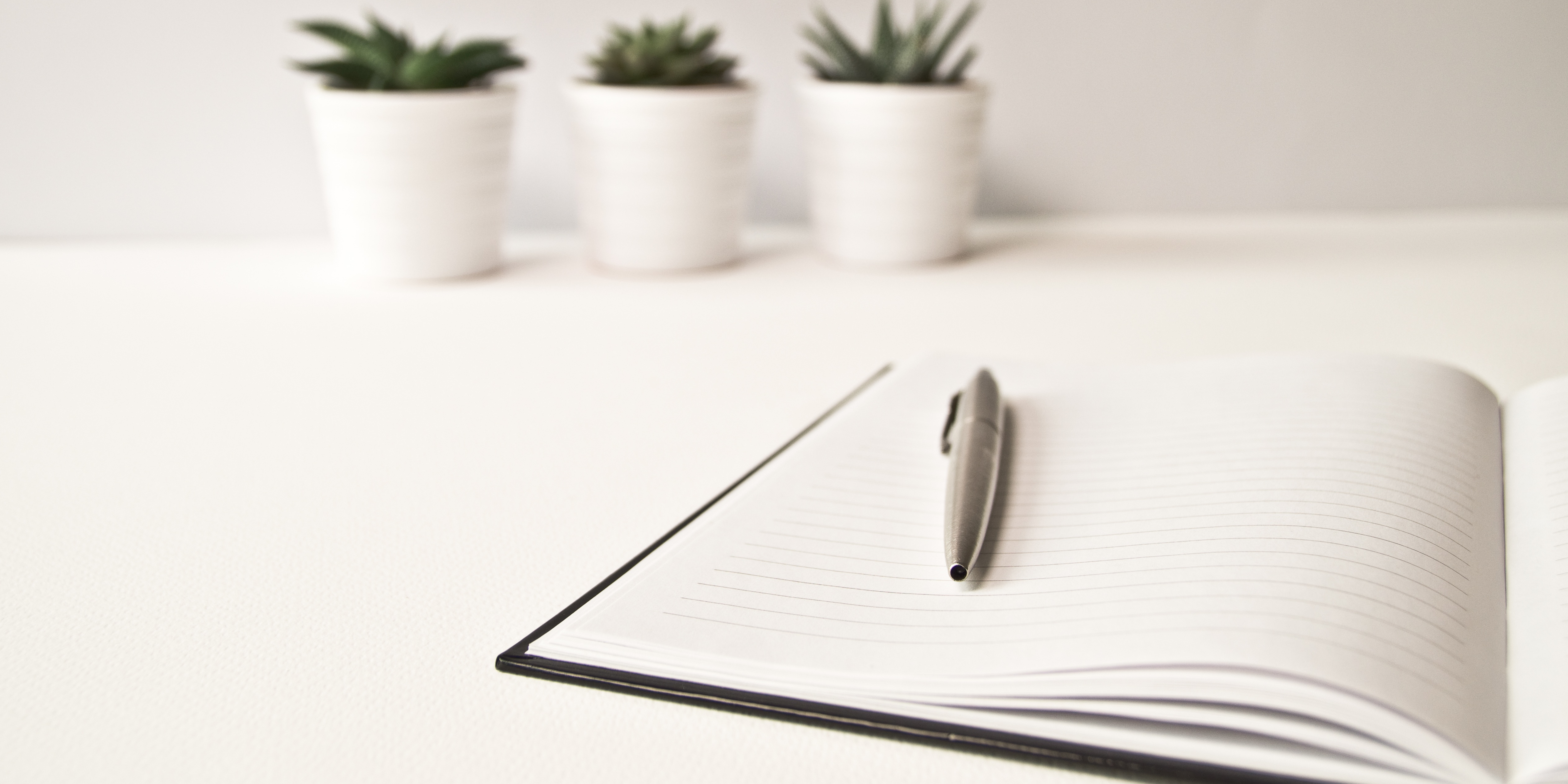 Here we Grow Again!
If you are a dynmaic, caring, compassionate individual who would like to be part of our amazing team please reach out to info@hospicefredericton.ca to see if we are hiring.
Internships and Volunteer School Credits
When you start school in the Fall, consider Hospice Fredericton for any internships or required volunteer credits! We have a number of areas that would provide you with on-the-job training and valuable experience:
Nursing and Healthcare

Gerontology

Marketing and Communications

Business Administration

Social Work

Retail Management

and much, much more!
The Hospice Fredericton Team is expanding! We are looking to fill the following roles:
HOSPICE HOUSE – SOCIAL WORKER
REPORTS TO: Director of Psychosocial Services
JOB SUMMARY:
In accordance with Hospice Fredericton plans and policies and in collaboration with its interdisciplinary team, the Social Worker plays a vital role in developing and providing community-based programming for individuals living with a life-limiting illness, as well as grief and bereavement services to those in the community navigating grief and loss. The Social Worker will also provide coverage and support for the Director of Psychosocial Services as needed, delivering psychosocial support to patients receiving end-of-life care at Hospice House and their families. This position requires exceptional interpersonal skills, a strong understanding of end-of-life care and grief and bereavement processes, and the ability to work effectively in both community-based and clinical settings.
Hours: Full-time (37.5 hr per week), primarily Monday to Friday, 8:30 am-4:30 pm, with some evenings, weekends and on-call required
Salary range: $50,000-$55,000, commensurate with experience
DUTIES AND RESPONSIBILITES:
Community-Based Programming
• Contribute to the development, implementation, monitoring, and evaluation of community-based programming (e.g., Day Hospice Program, Visiting Volunteers) to support individuals living with life-limiting illnesses in the community
• Conduct comprehensive assessments of client's psychosocial needs and develop individualized care plans
• Collaborate with an interdisciplinary team and other community resources as appropriate to ensure holistic care and effective coordination of services for community-based clients
Grief & Bereavement Services
• Conduct intake assessment for individuals in the community who have experienced loss and are navigating the grieving process
• Provide psychosocial support, education, resources, and referrals to individuals in the community navigating grief and loss
• Develop and facilitate support groups, workshops, and other special events on various aspects of grief, loss, and healing
• Collaborate with community partners to ensure a comprehensive network of support services for those experiencing grief and loss
General
• Maintain accurate and up-to-date client records and documentation in accordance with professional and organizational standards
• Maintain professional boundaries and confidentiality in sensitive situations
• Prepare reports and evaluations of programs and services for internal and external stakeholders
• Stay updated on advancements in end-of-life care, grief and bereavement support, and related fields, attending workshops, seminars, and conferences to enhance knowledge and skills
• Provide coverage and support for the Director of Psychosocial Services as needed, delivering psychosocial support to patients receiving end-of-life care at Hospice House and their families
QUALIFICATIONS:
• Bachelor of Social Work degree from an accredited university
• Current registration and membership in the New Brunswick Association of Social Workers
• Skilled in applying a holistic, person-centered approach in all aspects of program development, implementation, and delivery
• Strong interpersonal and communication skills, with the ability to empathize and build rapport with patients, families, and colleagues
• Ability to work collaboratively within a multidisciplinary team and engage in interdisciplinary problem-solving and decision-making
• Excellent organizational and time-management skills to balance various responsibilities and caseloads effectively
• Familiarity with local community resources and the ability to establish effective working relationships with external agencies
• Advanced level of self-awareness to effectively recognize and attend to personal responses while working with individuals at end-of-life and through grief and loss
• Skilled in effective use of technology to complete duties, including good working knowledge of Microsoft Office suite
• Valid driver's license and local travel may be required
• Knowledge and professional experience in health services, palliative care, and/or grief and loss considered an asset

If you are a compassionate and dedicated Social Worker with a strong commitment to improving the lives of individuals living with life-limiting illnesses and those navigating grief and loss, we encourage you to apply for this rewarding opportunity at Hospice Fredericton. To apply for the Hospice House Social Worker position, please email your resume to arichard@hospicefredericton.ca
We are also hiring:
Casual PSW
Hospice Boutique Cashier
To apply for these positions, please email your resume to info@hospicefredericton.ca