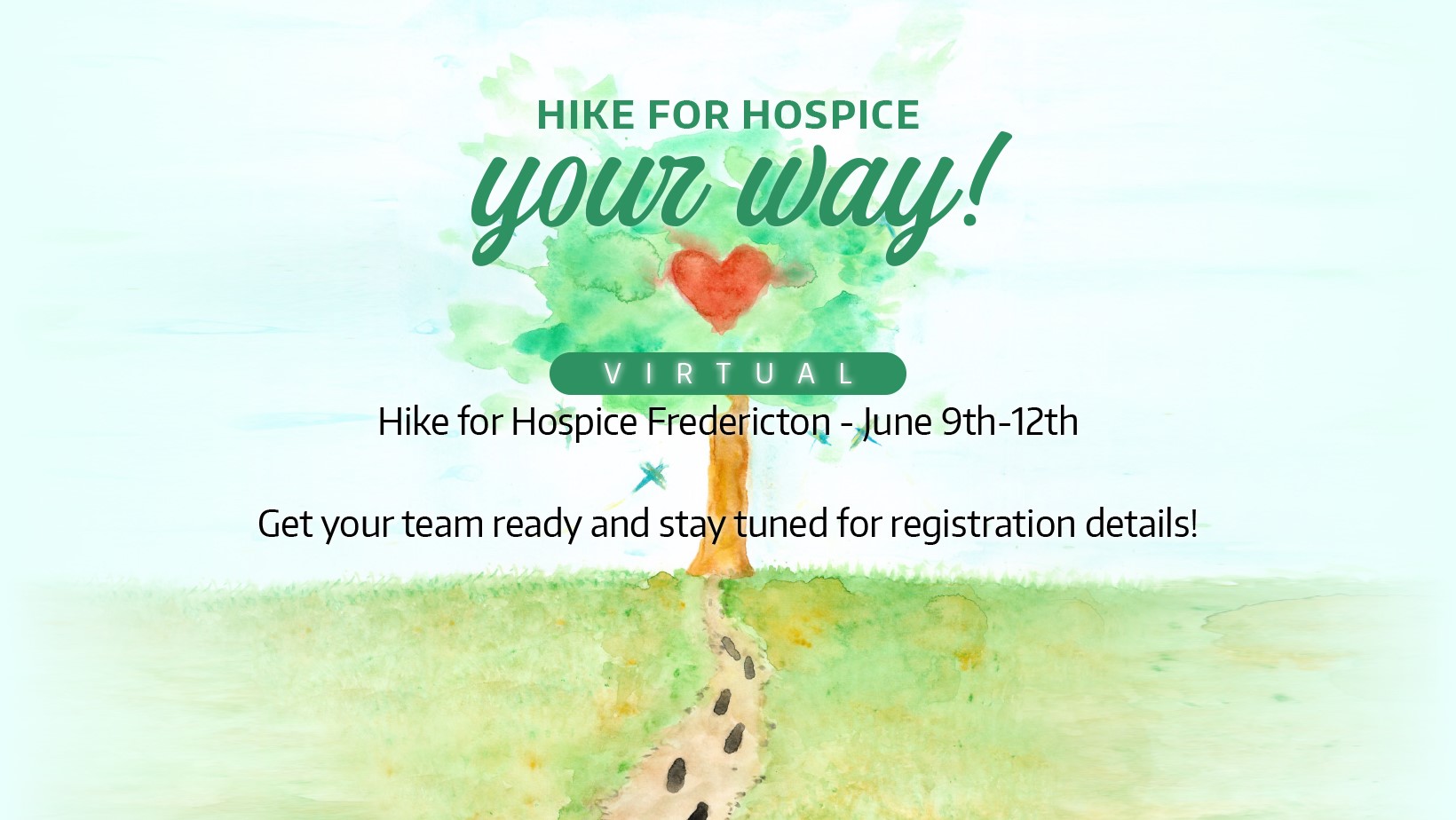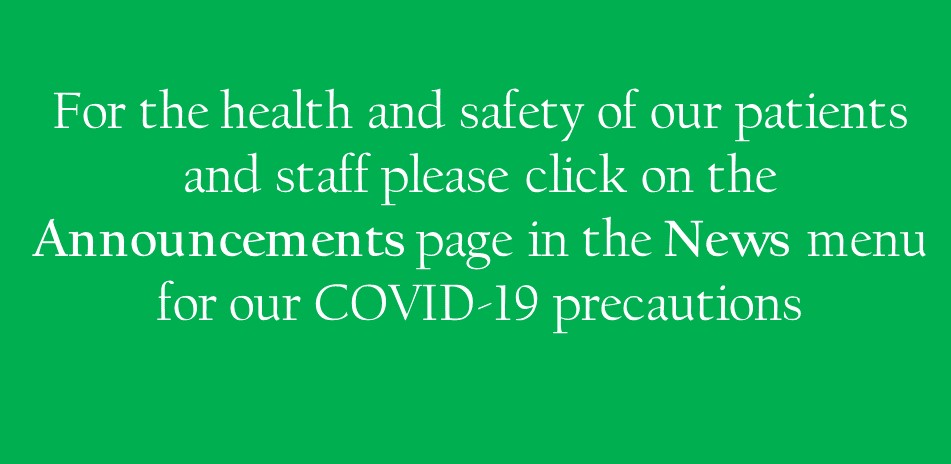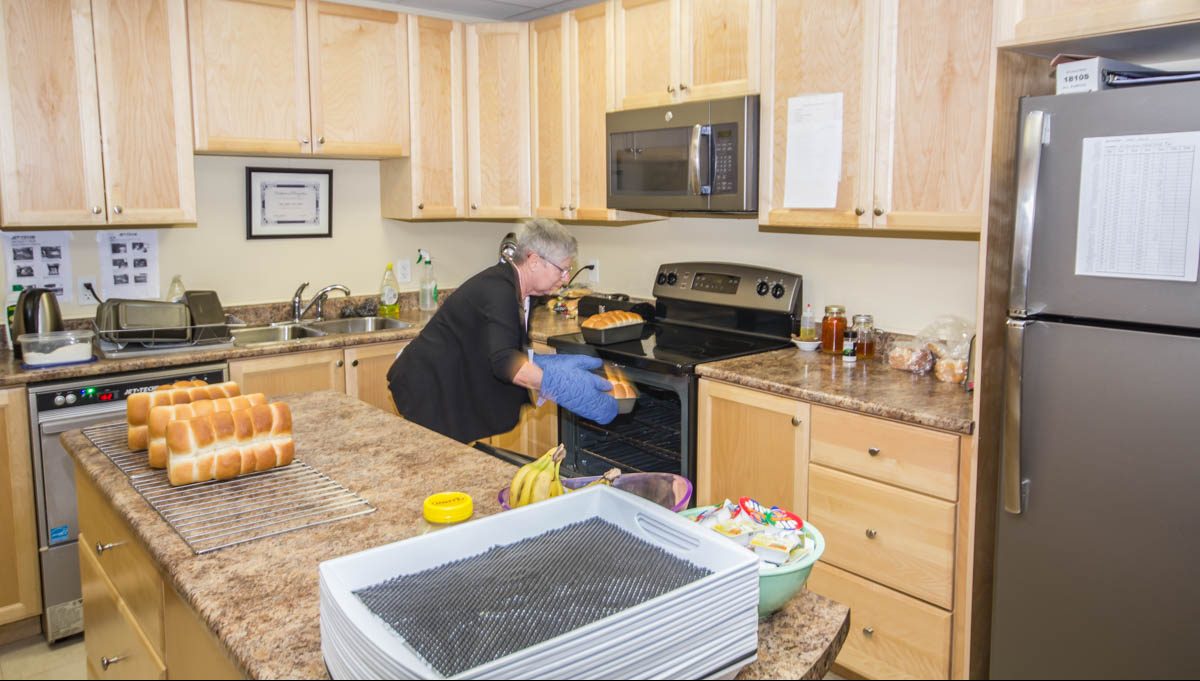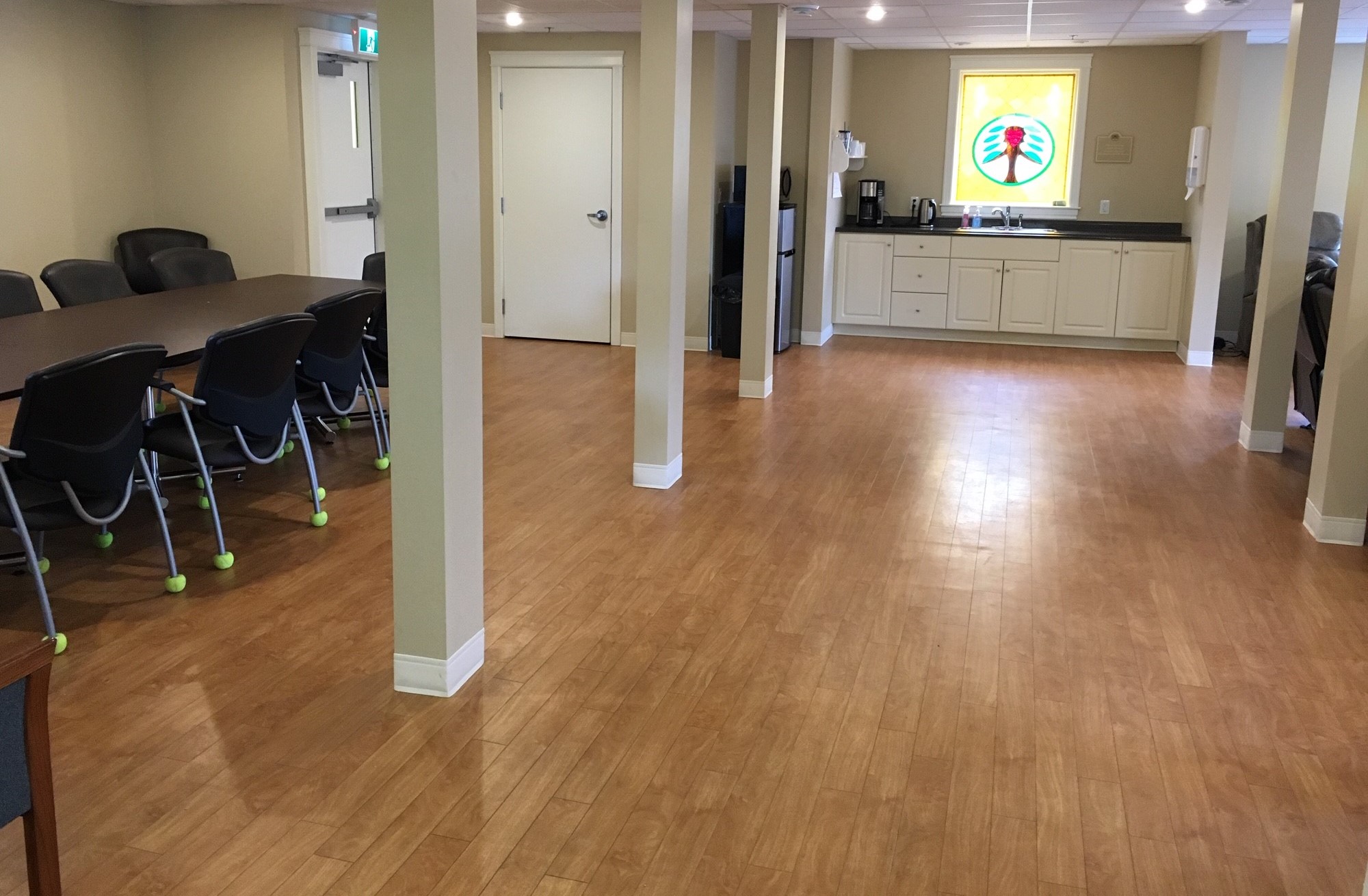 Visit our Volunteer page in the Support Menu!
The J.T. Clark Family Adult Day Centre is temporarily closed until further notice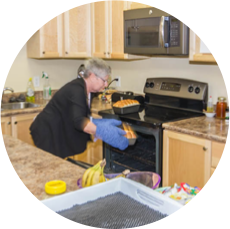 I'd like to
Volunteer
Hospice Fredericton has hundreds of volunteers. As little as 1 hour a week can make a difference.
Click to learn more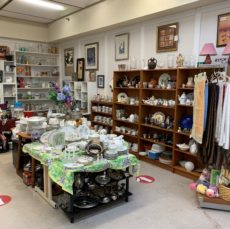 Hospice
Boutique
Hospice Boutique is our beautiful used goods store which supports the work of Hospice Fredericton.
Click to learn more