Hospice House Fredericton is happy to be launching a Day Hospice Program this Fall!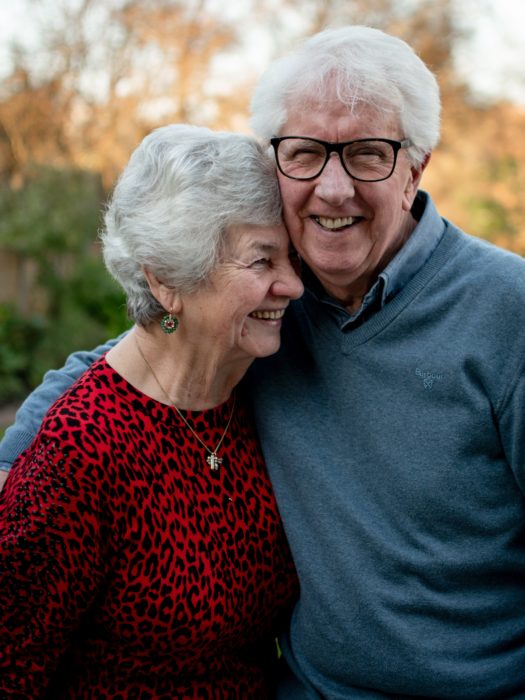 What is the Day Hospice Program?
This program is offered to those who have been diagnosed with a terminal illness and are wishing to have a day away. The Day Hospice program provides a day out in a comfortable home-like environment for a time to come together to relax, engage and connect with one another that are going through a similar journey. We celebrate life through social activities, food, art, and music. Complimentary therapies will also be offered at times by trained professionals. The Day hospice program is overseen by the Day Hospice Coordinator and delivered using the expertise of our hospice staff and trained volunteers. This day also provides the caregiver with a few hours of respite.
Where and when does Day Hospice take place?
The Day Hospice program will initially be offered once a month on a Thursday from 10 am until 2 pm in our newly renovated Centre for H.O.P.E. located in Hospice House. This is subject to change if there is more need in the community.
How much does it cost?
All of Hospice House Fredericton's programs and services are provided free of charge.
How can I register?
Anyone can refer a client that is interested in attending the program. Find our Referral Form below. You can also contact the Day Hospice coordinator at mhopkins@hospicefredericton.ca or contact our main office at (506) 472-8185.