Hike for Hospice
2020 Hike for Hospice Details Coming Soon! Stay Tuned!
2019 Hike for Hospice Results: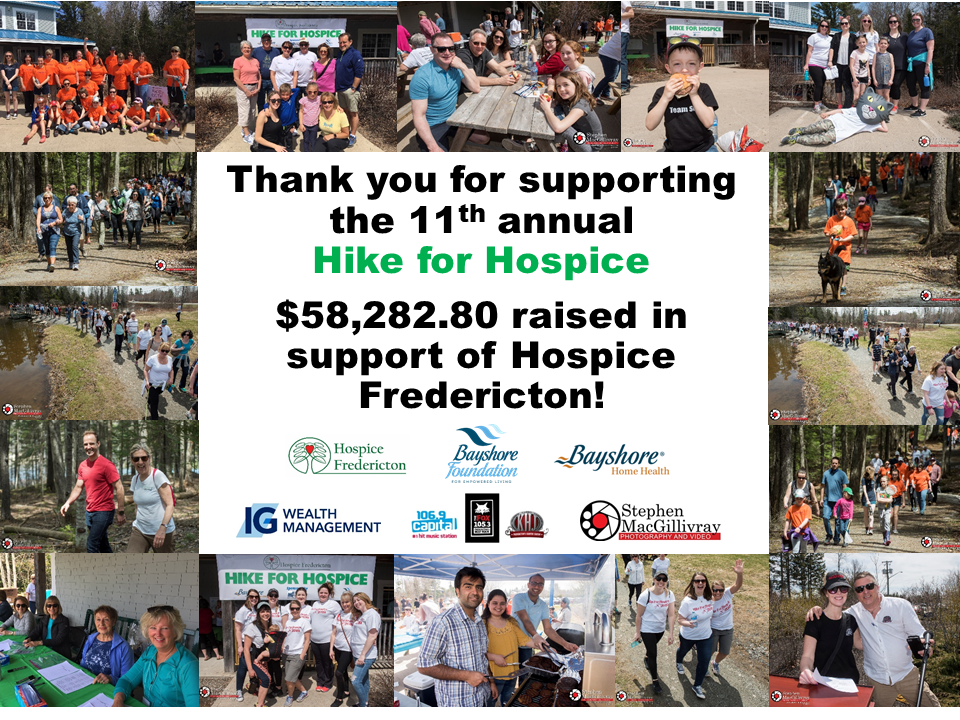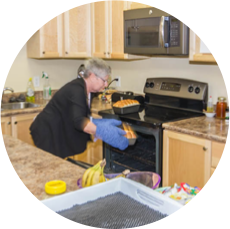 I'd like to
Volunteer
Hospice Fredericton has hundreds of volunteers. As little as 1 hour a week can make a difference.
Click to learn more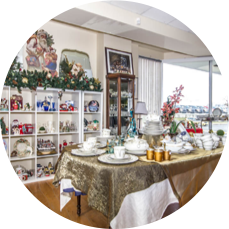 Hospice
Boutique
Hospice Boutique is our beautiful used goods store which supports the work of Hospice Fredericton.
Click to learn more